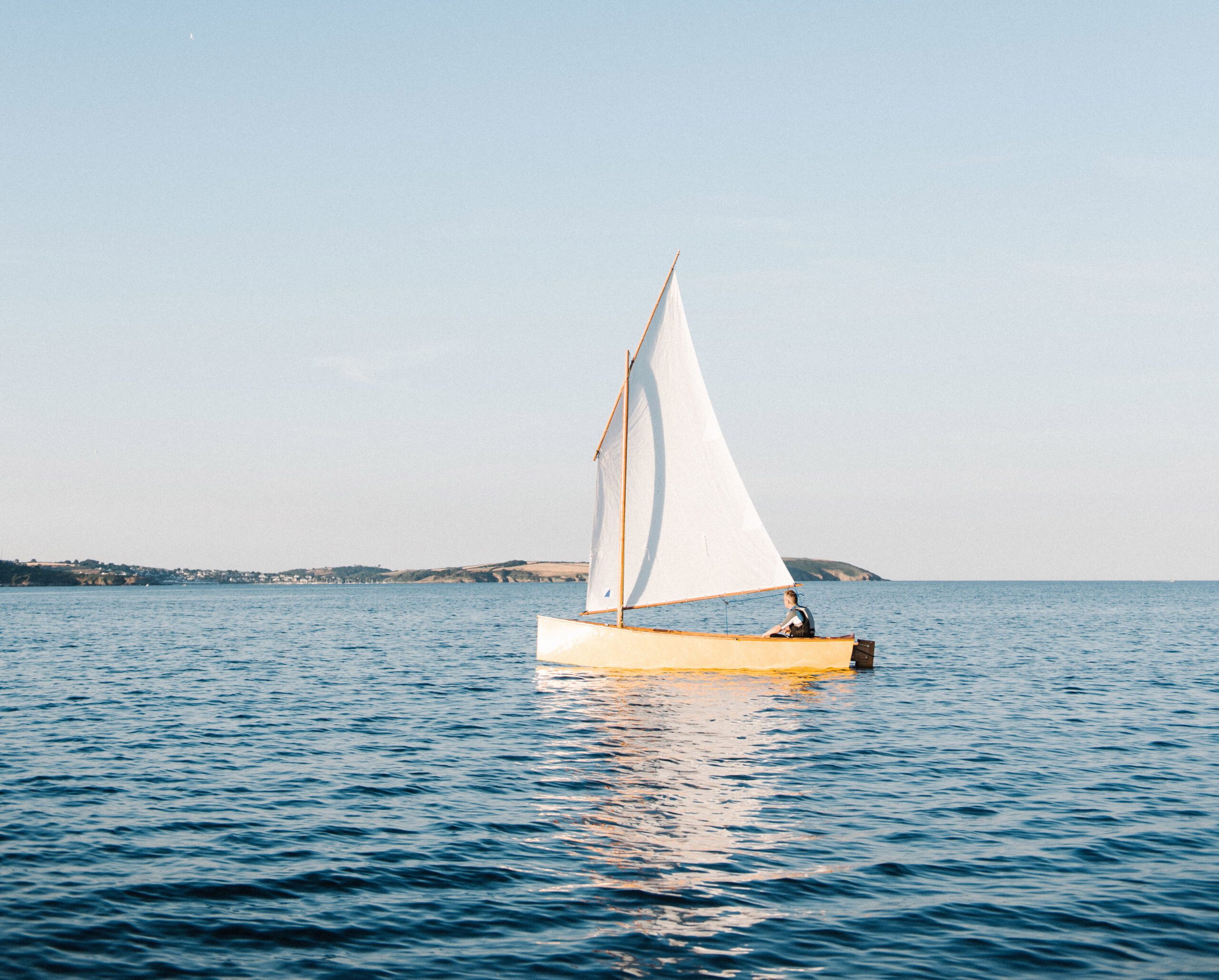 Introductory and advanced sailing courses – Children / Youth
The club organizes courses on weekends.
Saturday in two sessions a month of 5h each.
You must have the card of the annual federal sailing school (it will be processed from the Club).
OPTIONAL:
Sundays in two sessions a month of 5 hours each (initiation to the regattas) + 10.00 € / month
SCHEDULE:
From 9.30 am to 2.30 pm
CALENDAR:
November: 6 and 7, 13, 20 and 21, 27 and 28
December: 4 and 5 (Christmas Regatta), 11 and 12, 19 (Christmas Regatta)
PRICE:
To be able to participate in the course it is essential to be a member. The cost of the course is included in the fee,
with the exception of children aged 6 to 7 who will cost € 25.88 / month.
Monthly membership fee: € 30.23 (from 8 to 14 years old) / € 41.01 (from 15 to 18 years old) / € 41.40 (from 19 to 30 years old)
years)
EQUIPMENT:
Comfortable clothes
Sports shoes
Neoprene, pumps *
Windbreaker jacket *
Cap, sunglasses
A towel and a spare change
Life jackets (will be left by the club)
* Prior indication of the monitor in the courses of autumn, winter and spring will be necessary a neoprene.
The club has changing rooms and a wetsuit of neoprene suits available to course participants.
REGISTRATION:
Become a member
Fill in the registration form
Present a copy of the social security card: by email to vela@maritimbarcelona.org or to the Maritime Secretariat.